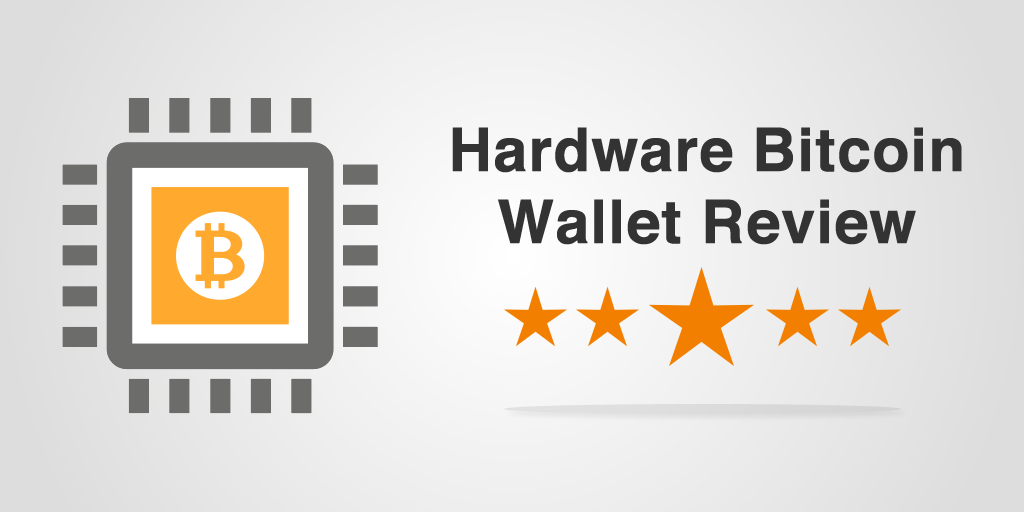 Hardware Bitcoin Wallets are a relatively new but very significant development. Here you will learn about the unique features available in the market leading hardware wallets to secure your bitcoins.
All of the statistics are straight from the developers of the products and the table below should help you to understand which is best for you.
Hardware Bitcoin Wallet Comparison Table
Device
Ledger Wallet Nano S
Buy Now
Top Recommendation!
Trezor
Buy Now

KeepKey
Buy Now

Price
AUD $132
AUD $155
USD $239
HD Bitcoin Wallet
X
X
X
Altcoin Support
X
X
X
Open Source
X
X
X
Pin Protected
X
X
X

Additional Passphrase Protection

X
X
X

Hidden Multi-Wallet Capability

X
X
Additional Security Features
Ledger Nano S is based on a dual chip architecture (ST31/STM32). The firmware integrity is guaranteed by cryptographic attestation.
External random number entropy and exponential time delay protection against brute force attempts.
Hardware based Random Number Generator
Backups
BIP39 Seed - 12, 18 or 24 Word Recovery Phrase
12, 18 or 24 Word Recovery Phrase
12 Word Recovery Phrase
Desktop App
Windows, Mac, Linux and Chrome OS.
Windows, Mac and Linux.
Windows, Mac and Linux.
Mobile App
Android / iOS
Android Support Planned
None
Connectivity
USB Micro-B
USB (2.0)
USB (HID)
3rd Party Integration
GreenBits, Mycelium, Electrum, Coinkite, Copay, MyEtherWallet, FIDO U2F, GPG, SSH
Mycelium, MultiBit, Electrum, CoinPrism, Encompass, Sentinel, Bitex, Cashila, Coinmap, Coinpayments, CoinSimple, Osclass, Strip4Bit, Telebit, Wallet32
Electrum, MultiBit
Materials
Brushed stainless steel and Plastic.
Reinforced Plastic *or* CNC Milled Aluminium
Anodized Aluminium Case & Polycarbonate Front
Size
98mm x 18mm x 9mm
59mm x 30mm x 6 mm
38mm x 93mm x 12mm
Screen
Secure OLED Display
128x64 OLED
256x64 3.12" OLED
And The Best Hardware Wallet Is…
After reviewing the options currently on the market, the clear leader in our minds is the Trezor. Whilst it isn't the cheapest it definitely isn't anywhere near the most expensive player in the market and actually offers more features and third party integrations than KeepKey (the most expensive).
If you want something physical to carry your bitcoins on, or are concerned about the safety of your computer or cloud providers then you can't really go wrong with the Trezor hardware bitcoin wallet.